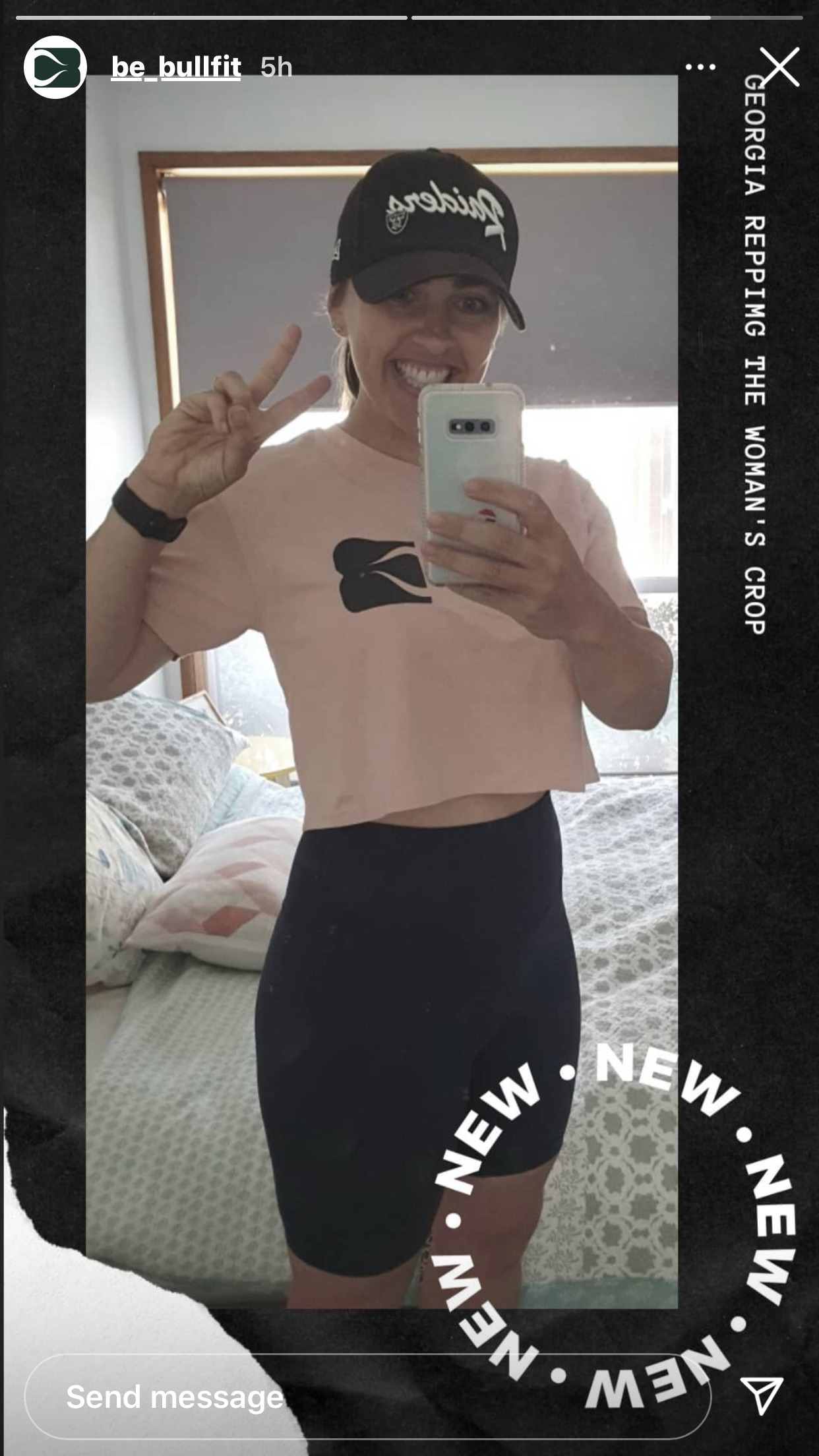 Looking to brand or re-brand your business passion? 
Head over to my contact form, fill in the deets & I will be in touch asap with Creative Offerings 
booklet 
outlining packages/process/prices. 
Business / Promotional Partnerships & Community Collaborations 
Please email with requests or proposed ideas to
email: admin@lozchaidesign.com
or text 0401 849 185 to organise a time to discuss.
Regardless of being a client I'm always keen to make new connections so please join me on my socials below.
 If you vibe creative passion, looking to motivate & be your best self I'm here to support & hype you!